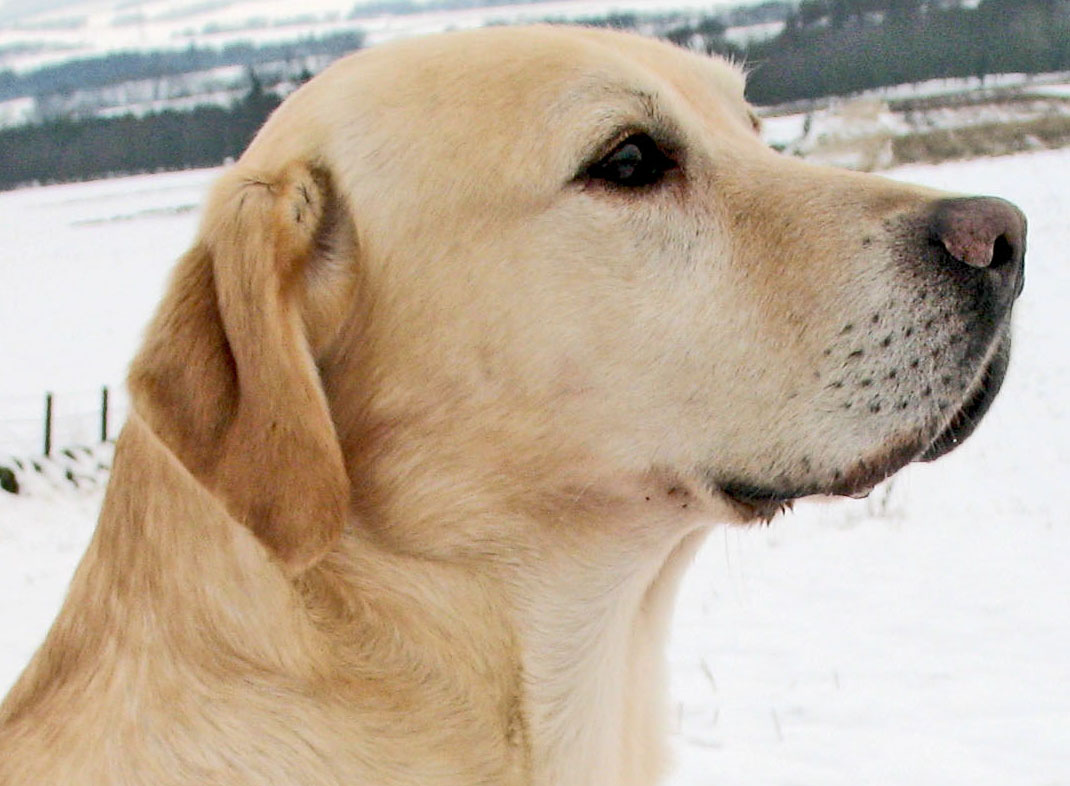 A Leading Member of Arlickhill Gundogs
For something a bit different on the new site we're going to regularly add a "Feature Dog" item.
Litza was one of the very best Labrador gundogs we've ever had at Arlickhill Gundogs. He had all the attributes required in a good gundog, he was intelligent(some say too clever for his own good at times!!), strong and athletic, a superb swimmer, amazing eyesight and of course an excellent sense of smell. He was first and foremost a member of the family and although no longer with us, his lineage lives on in our current working gundog team.