Arlickhill Kennels Dog Cabins
Weather Proof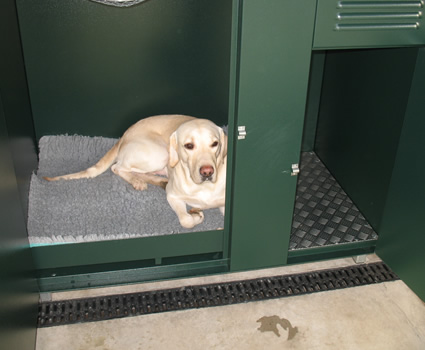 The Benefits of our Dog Cabins
Insulated to keep the dog cool in the summer and preserve the warmth in the winter. Elevated from the floor ensuring protection from the cold in winter.
Cool in the Summer
Warm in the winter
Well Ventilated
Hygienic and easy to clean
Chew Proof
Secure
Heated
Our dog cabins are quite unique and perfectly designed to provide comfortable accommodation for all breeds of dogs through out the year.